Truck Windscreen Replacement
Top Quality Truck Windscreen Replacement Services Sydney Wide.
Truck Windscreen Replacement Sydney
Most large vehicles, such as trucks, spend a significant amount of time on the road which is why they are more likely to be prone to damaged windscreens.
Causes:
Some of the main causes of damage can result from:
A stone or other object striking the exterior layer of the windscreen, or
Stress on the truck's body caused by twisting, generally during an accident.
Prevention:
Importantly, you should have your windscreen replaced as soon as possible even if it has the tiniest chip.  This will ensure the prevention of future damage to your trucks windscreen.
Similarly, a poorly installed windscreen could also lead to greater damage of your truck windscreen.

Therefore the key is prompt action. Windscreen Replacers will repair any chip or replace the windscreen on your truck with high quality automotive glass that meets Australian Standards. You can be assured of quality and compliance at all times.
Furthermore, in addition to windscreen replacement and repairs, we can also process insurance claims directly to make the process easy and hassle-free for you as possible.
Truck Windscreen Replacement Cost
Auto glass specialists at Windscreen Replacers are experienced in replacing windscreens & windows for any type of truck. We provide quality service at a competitive cost. Our windscreen replacement cost varies with these 3 factors

Besides these, We ensure the glass is fitted perfectly and tested several times before we hand you back the keys. Finding you windscreen or window broken is not a good feeling, we are here to make sure you don't have to worry about replacing it due to high cost. Our services are affordable and we provide high quality.

Eddie was super helpful, going out of his way to fit in my urgent windscreen replacement at short notice. The service was friendly, professional and on time. As a bonus, the cost was lower than elsewhere.

Ashorina Kamber
07:54 02 Oct 21
I recommend Windscreen Replaces to everybody the price was good and the did a good job.

Chalimon Chiba
04:29 02 Oct 21


Vincent Chiba
06:27 22 Aug 21
Thank you windscreen replacers for replacing the side window on my Mitsubishi outlander they did a great job and vacuumed all the broken glass and left the premises spotless i higly recommend this company.

KhabourRama
03:45 21 Aug 21
Thank For The Team At Windscreen Replaces For Replacing My Windscreen On The Truck

Thank you to Windscreen Replacers, for coming out to see me in Liverpool, at such short notice.The boys arrived on time and were very professional at their job, and very friendly.They answered all of my questions and the price to replace my cracked front windscreen was a bargain, compared to other mobile windscreen replacing companies in Sydney!!I highly recommend this company. A+++ service.

Xx butterflies xX
12:39 19 Aug 21
Thank you to the team at Windscreen Replacers.The team showed up on time and it was a great price, they beat other prices by $250. You guys did an excellent job at replacing my back windscreen.

Zeynep Eryilmaz
00:30 28 Jul 21
Guys were great they came and replaced my car windscreen in a emergency situation they were so quick and cost effective. Thanks guys you are awesome and I recommend anyone wanting to replace their car windscreen in the local Sydney area with these guys. Thanks Eddie
Need Your Truck Windscreen Replaced?
We are here to help as your local Auto Glass technicians in truck windscreen repair and replacement. We are a mobile windscreen replacement services in all major cities in Sydney.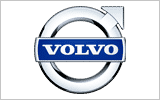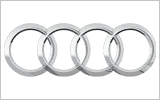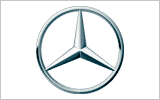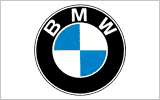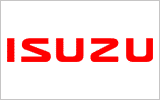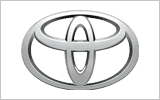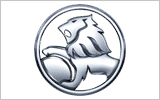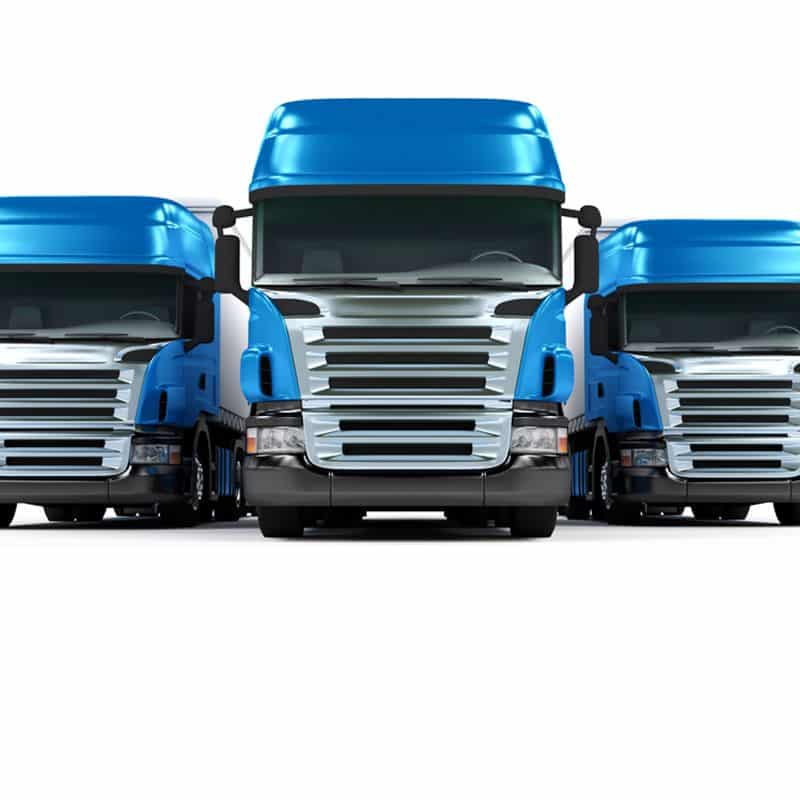 Truck Windscreen Replacers
Our Auto glass specialists are experienced in replacing or repairing windscreen for any type of truck. Windscreen Replacers provide quality service at a competitive price and offer services in chip repair, glass repair, and windscreen replacement.
Rest assured that we will ensure to fit the glass perfectly and will stringently test it before we hand you back your keys.
For all you windshield replacements
Finding your windscreen damaged, chipped or cracked is not a good feeling. You could be needlessly worrying about the costs to have it replaced. We are here to offer you peace of mind with our competitive prices, 24 hr Windscreen replacement without compromising on the highest of quality.
Truck Windscreen Replacement Standards
To determine if a windscreen should be replaced or repaired, the area of windscreen swept by the wipers may have bullseyes and star fractures up to 16mm in diameter and cracks up to 150mm long which do not penetrate more than one layer of the glass in a laminated windscreen, provided they do not interfere with the driver's vision. In addition, the 'primary vision area' (the area of the windscreen which is swept by the windscreen wipers) must not be cracked, scored, chipped, sandblasted or otherwise damaged to the extent that it impairs the driver's vision or damages the wiper blades. It is recommended that all defects be repaired as soon
as possible.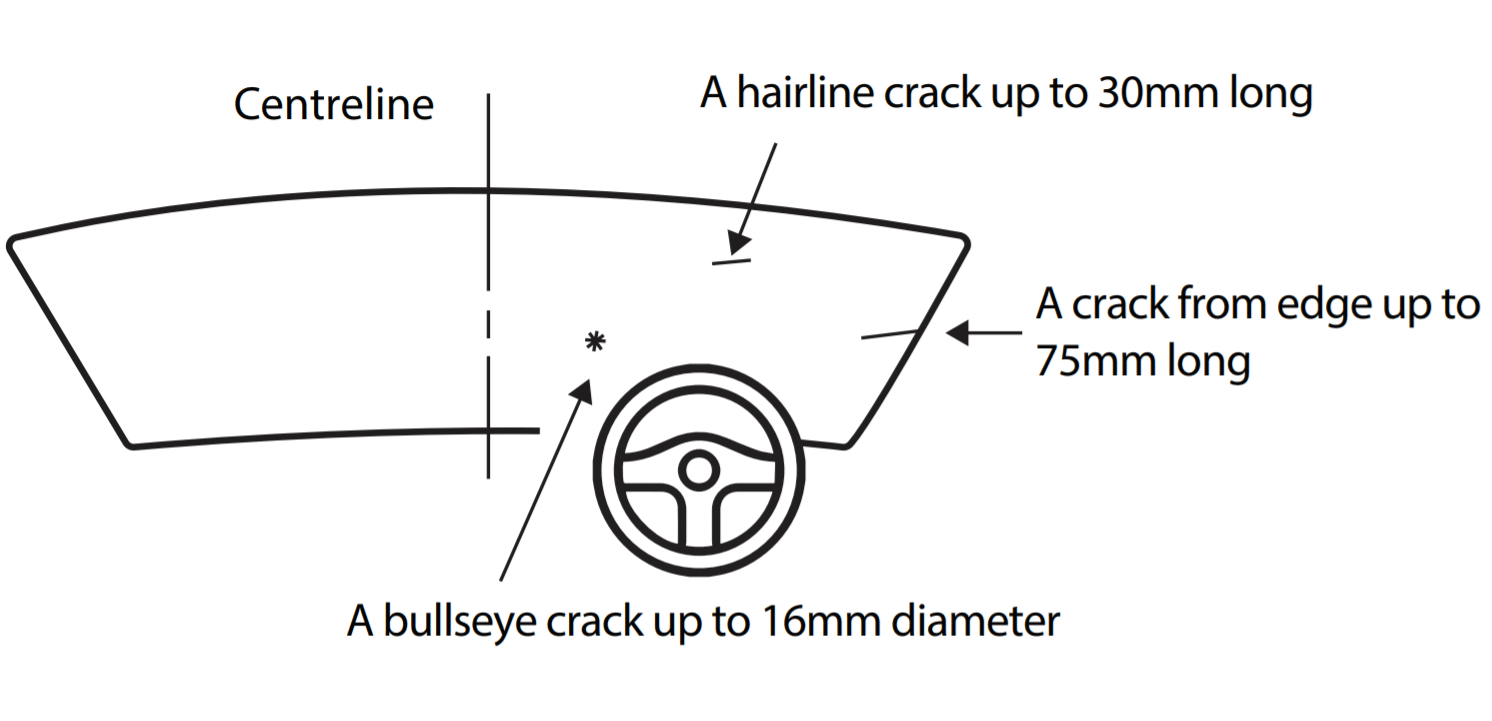 Repaired windscreens must comply with the following requirements:
when inspected from the inside of the vehicle, the repair should not exhibit any significant optical defects which would distort or distract the vision of the driver and should restore clarity to the damaged area.
any repair to the windscreen should not reduce the effectiveness of the windscreen wipers
windscreen repair material must be used in accordance with the manufacturer's instructions. If a repair has been unsuccessful or is unlikely to be effective, the vehicle owner is responsible for replacing the windscreen in order to meet the necessary safety requirements.
To ensure the safety of all motor vehicle occupants, replacement windscreens must be of an approved safety glass. The glass must always bear an identification mark indicating the standard to which the glass has been manufactured (e.g. AS 2080, BSAU178, JISR3211, UNECE R43, ANSI-Z26.1) and have a standards mark etched or indelibly printed on the glass. Windscreens which do not comply with these recognised standards may shatter easily and unexpectedly, creating areas of distorted vision. Windscreens that do not have a standards mark are illegal.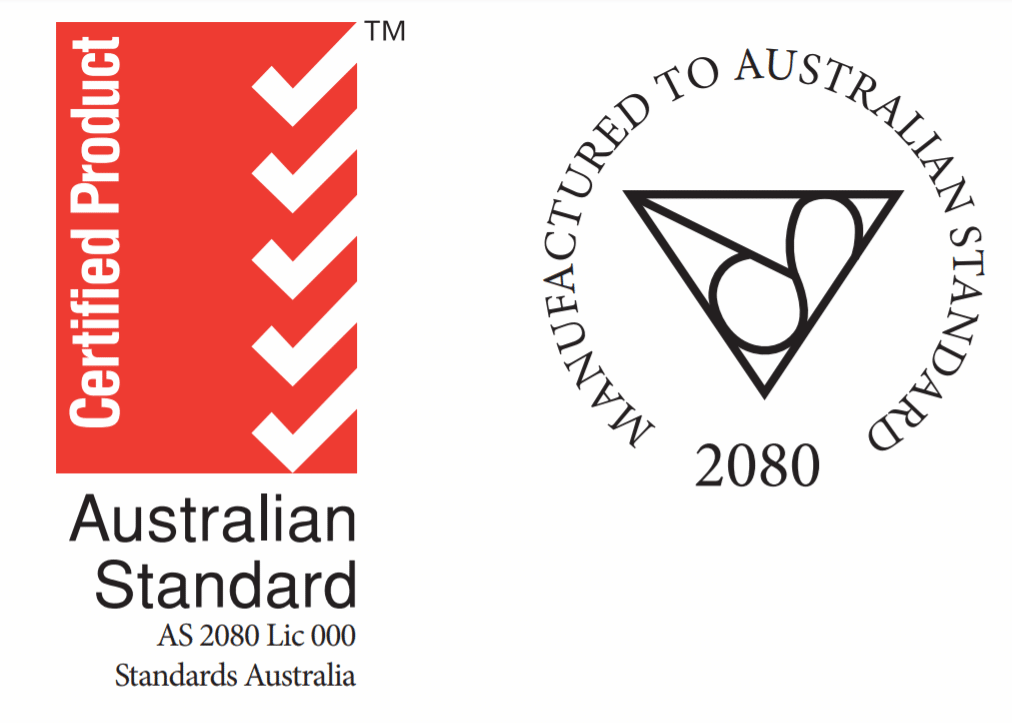 Truck Windscreen Replacers FAQ'S
Need more information or confused about replacing your truck windscreen? Review our FAQ's to get all your questions answered. Truck Windscreen Replacers Sydney, NSW
This depends upon the quality of adhesive used, climate and temperature. Providing your location is not sub-zero in temperature and the quality product being used, your vehicle will be ready to drive between 1 hr to 2hr. We are a mobile windscreen replacement company and will at your service in no time.
Windshields and windscreens for trucks are usually priced between $250 and $650. There are a number of factors that will affect the cost of a trucks windscreen, including the truck's size, the truck's model, and whether it's a split-screen or a narrow/wide cab windscreen windshield.
Two experienced technicians standing on a support platform or ladder are usually needed to safely remove the broken truck windshield and replace it with the new replacement glass. In some cases, one can use a generic rubber mould, which is less expensive, or a specialized truck glass rubber mould.
As part of the truck glass replacement service, Windscreen Replacers offers free quotes for truck windscreen replacements and any rubber moulds that may be required. We can provide you with a free quote for replacement truck windshields that include rain sensors, moulds, and other technologies.
Your truck will be back on the road quickly, and that's why we provide fast quotes for truck windscreen replacement in Sydney.
Truck windscreens or truck windshields that are cracked or broken beyond repair must always be replaced. Windscreen Replacers can come to you in an emergency and provide free, fast, and accurate estimates over the phone. We of Windscreen 24hrs service with our mobile windscreen replacement service.
ADAS is an abbreviation for Advanced Driver Assistance System, a collective term for the new technology used to assist the driver in avoiding road collisions.
The ADAS technology uses cameras, radar and other systems to inform the vehicle of where it is on the road looking forward and sometimes to the side or backwards.
If your vehicle is fitted with Advanced Driver Assistance technology, recalibration might be required after a windscreen replacement.
Cash, bank checks, EFTPOS, AFTERPAY and ZIP Pay are all acceptable forms of payment.
Ask your auto glass technician for the direct glazing adhesive manufacturer's recommended drive away time. It is usually one to two hours.
All glazing units fitted into your vehicle must meet the requirements of Australian Design Rule ADR 8/01 and comply with Australian Standard AS/NZS2080:2019 or equivalent International Standards. Look for a 'compliance mark', also known as a 'bug' as pictured here. Auto safety glass needs to have one to be legally compliant.
It will take a professional approximately 90 minutes to replace a windscreen. You then have to wait about another hour for the direct glazing adhesive to dry to a safe degree. In total you should allow at least two hours before driving again.
Repairing your existing windscreen or window instead of replacing it with a new one is usually cheaper and easier, but it always depends on the extent of the problem. Sometimes your auto glass technician will recommend the whole windscreen be replaced due to the type, size and position of the damage. It's important to get the right advice from someone you trust.
Repairing a chip prevents further damage, improves safety, no tampering with the original seal, reduces the chance of failing a rego check, cheaper and easier than glass replacement.
Not sure where to start? Get in touch with Us