Windscreen Replacement Sydney, Wollongong, Central Coast
Need a Windscreen Replacement fast, Windscreen Replacers are your affordable on-time Sydney Wide Windscreen replacement experts.
100% LIFETIME WARRANTY ON WORKMANSHIP
Licensed Windscreen Replacers
Windscreen Replacers is a licensed mobile windscreen replacement service provider with a difference. We operate in all the major cities in the Sydney region: Sydney, Newcastle, Central Coast, and Wollongong.
There are many other mobile windscreen replacement companies in the market. However, Windscreen Replacers is beating them with over 25 years of experience in the industry. Affordable prices, prompt emergency windscreen replacement, quality workmanship, and our personalised customer service make us a 5-Star rated windscreen replacement company in all major cities across Sydney.
If you are worried about any cracks on your vehicle, call us now to have it evaluated and repaired. Having a hairline crack bigger than 30mm will result in a Safety Check Inspection failure. Read more about the NSW government's Vehicle Standard Guidelines here. But! Why worry when the best windscreen replacers are here to help you? Contact us today for more details.

Had my rear windscreen smashed on a Sunday afternoon, it was done by Monday. Very fast, very efficient. The clean up was immaculate, not a single piece of broken glass was missed either inside the car or on the street. The guys are friendly and the cost was more than reasonable. Hopefully I won't have to do this again, but if I do, I'm using these guys.

These boys are efficient, do quality work, on time and very friendly. Highly recommend. Anywhere anytime. 100%

Emre Yilmaz
05:01 09 Jun 22
My car's windscreen was replaced the day after my call for a quote. Job was done in a professional and timely manner. They are very good value for money, especially considering it's a mobile service. Would recommend again 100%.

My driver side window was completely smashed and I needed urgent assistance and fortunately Windscreen Replacers were able to provide their services within the next morning after a quick, free quote and at a considerably low price. Adam came on time, was very friendly and was both meticulous and professional in installing the new window. He also vacuumed and cleaned all the glass shards inside the car. I would highly recommend these guys! Thanks Adam

David Ross
10:10 05 May 22
With a need to get the windscreen on my work car repaired asap, Eddie and Adam couldn't have been more helpful.They arrived when they said they would. They were upfront about the cost. And the work was excellent.I'd recommend them to anyone!

Dallas was great. Punctual. Friendly. Explained what he was doing. Cleaned up broken glass for me. Highly recommended.

Very impressed by Eddie's professionalism and attention to detail. Highly recommended.

Jamie Lachele
12:28 07 Apr 22
Smashed my back windscreen, came across Windscreen Replacers, contacted them and they gave me a quote straight away and fixed my windscreen on the spot within a few hours. Was a reasonable price and the team that fixed my windscreen were not only professional but extremely lovely! Would highly recommend! Thanks again boys 🙂

Thanks for your help today. I recommend you to others. Good communication, pricing and friendly service.

Sevda Hadziahmetovic
01:50 16 Mar 22
So happy with Windscreen Replacers. Quick, professional and efficient. I would recommend them to anybody looking to have their windscreen fixed or replaced.

Ljupcho Spirkoski
09:37 14 Mar 22
From my perspective satisfied on high level fast,effective, professional, recommended to all who need fast replacement windows.

Great, reliable, and adorable service. Would recommend 100%.

Lydia Matamua
06:08 21 Feb 22
So Grateful....💯% Recommend.✅Supplied & Installed New Front Windscreen for my Subaru Outback.✅Quality ✅Professional ✅Affordable ✅Fast ✅Efficient.✅Quick response to Enquiry ✅Very informative. No muck around.Thanks again Guys👍🏾👍🏾

Kylan Bourlon
01:53 02 Feb 22
Good price, quick job, hassle free and nice bloke. Cheers guys would recommend

Eddie was super helpful, going out of his way to fit in my urgent windscreen replacement at short notice. The service was friendly, professional and on time. As a bonus, the cost was lower than elsewhere.

Ashorina Kamber
07:54 02 Oct 21
I recommend Windscreen Replaces to everybody the price was good and the did a good job.

Chalimon Chiba
04:29 02 Oct 21


Vincent Chiba
06:27 22 Aug 21
Thank you windscreen replacers for replacing the side window on my Mitsubishi outlander they did a great job and vacuumed all the broken glass and left the premises spotless i higly recommend this company.

KhabourRama
03:45 21 Aug 21
Thank For The Team At Windscreen Replaces For Replacing My Windscreen On The Truck

Thank you to Windscreen Replacers, for coming out to see me in Liverpool, at such short notice.The boys arrived on time and were very professional at their job, and very friendly.They answered all of my questions and the price to replace my cracked front windscreen was a bargain, compared to other mobile windscreen replacing companies in Sydney!!I highly recommend this company. A+++ service.

Thank you to the team at Windscreen Replacers.The team showed up on time and it was a great price, they beat other prices by $250. You guys did an excellent job at replacing my back windscreen.

Zeynep Eryilmaz
00:30 28 Jul 21
Guys were great they came and replaced my car windscreen in a emergency situation they were so quick and cost effective. Thanks guys you are awesome and I recommend anyone wanting to replace their car windscreen in the local Sydney area with these guys. Thanks Eddie
Local Experts You Can Trust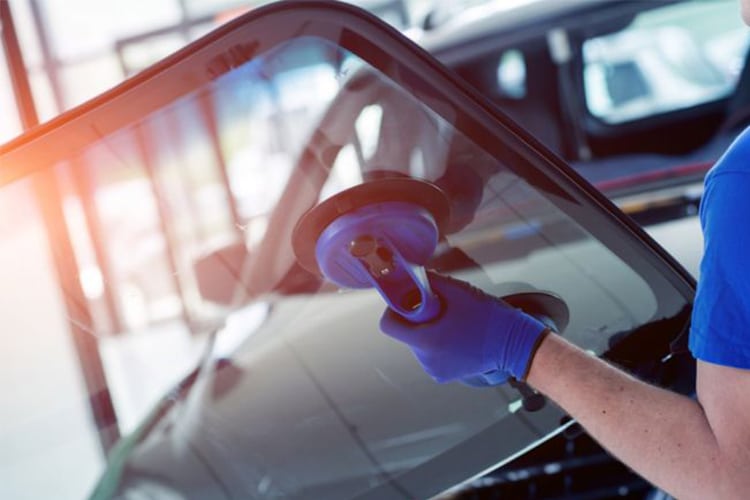 Car Windscreen Replacers
Our auto glass technicians are always ready to help you replace or repair cracked or broken windscreen.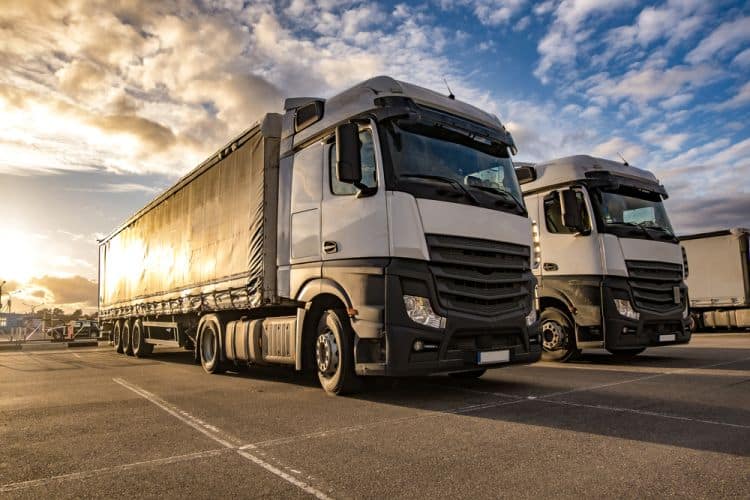 Truck Windscreen Replacers
Broken windscreen? Our auto glass technicians are experienced in the replacement of truck windscreens.
Need Your Windscreen Replaced Near You?
We are here to help. We are your local Auto Glass specialists for windscreen repair and replacement for Cars and Trucks servicing most major cities in Sydney.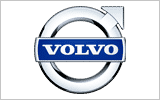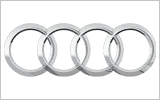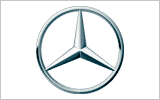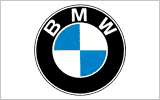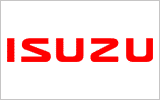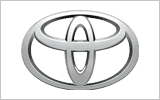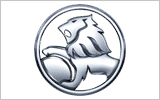 Car Front and Rear Windscreen Replacers
Whether it's a front windscreen, rear windscreen, driver window, passenger window, or quarter glass, Windscreen Replacers will perform windscreen replacement or repair any auto glass for every type of car. We install quality original equipment and quality auto glass.
Whatever the make or model of your car, we can find the perfect auto glass, car windscreen replacement for it. We ensure that our qualified auto glass specialists install Genuine Windscreens using Genuine adhesives and Genuine Windscreens.
Furthermore, you can count on us to have you back in a safe car without wasting time or money on unnecessary repairs. It is our goal to return you to the road in the quickest, safest and most convenient way possible.
In addition, our mobile windscreen replacement team will handle everything from repairing to replacing your windscreen. Rest assured that we provide quality workmanship and personalised service that meets your specific needs.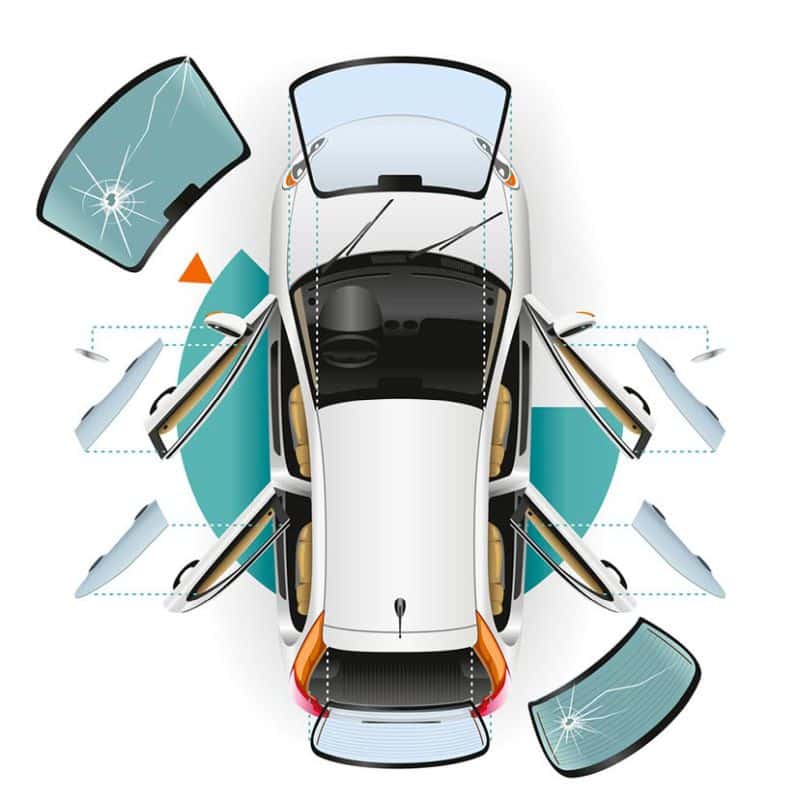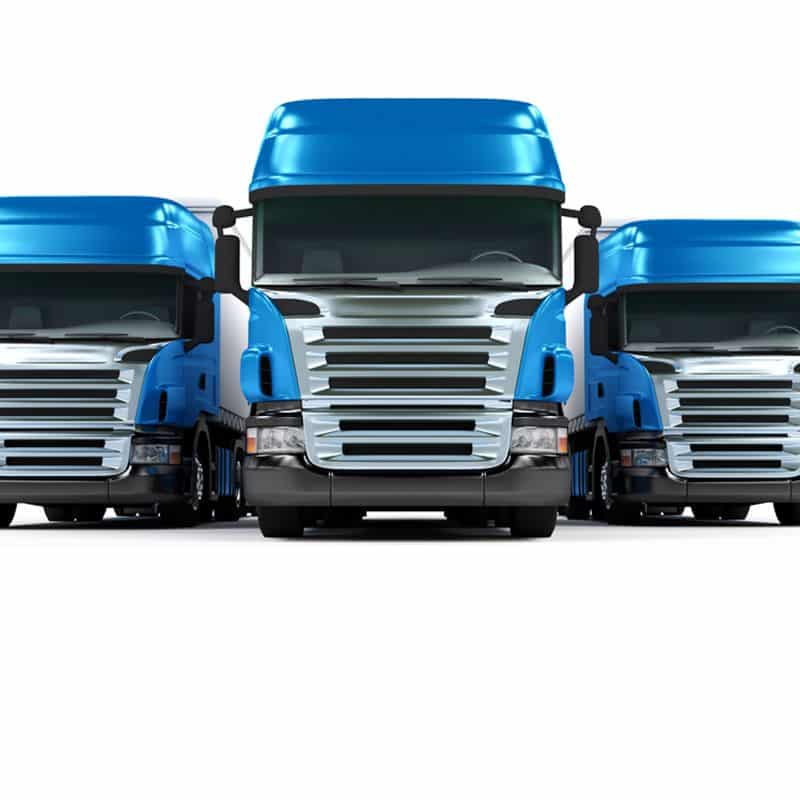 Truck Windscreen Replacers
Our Auto Glass specialists at Windscreen Replacers are experienced in truck windscreen replacement. We provide quality service at a competitive cost. We ensure the glass is fitted perfectly and tested several times before we hand you back the keys.
During impact a trucks, side and rear windows are prone to breaking. This glass shatters and is not possible to repair. Instead, window replacement is needed. By not replacing broken truck windows you expose the interior of the commercial vehicle to bad weather and theft risks. Contact us for your truck windscreen replacement.
Steps we take to replace your car's windshield
If you provide us with the VIN number of your car, we can instantly determine which windshield you need to replace.
To ensure your trip is as hassle-free and effortless as possible, we strive to simplify the entire booking process. During office or home hours, a technician will visit you.
Whenever an auto glass emergency occurs, our mobile technicians will come to you! You can have your windscreen replaced in just 30 minutes.
Steps : Replacing the Windshield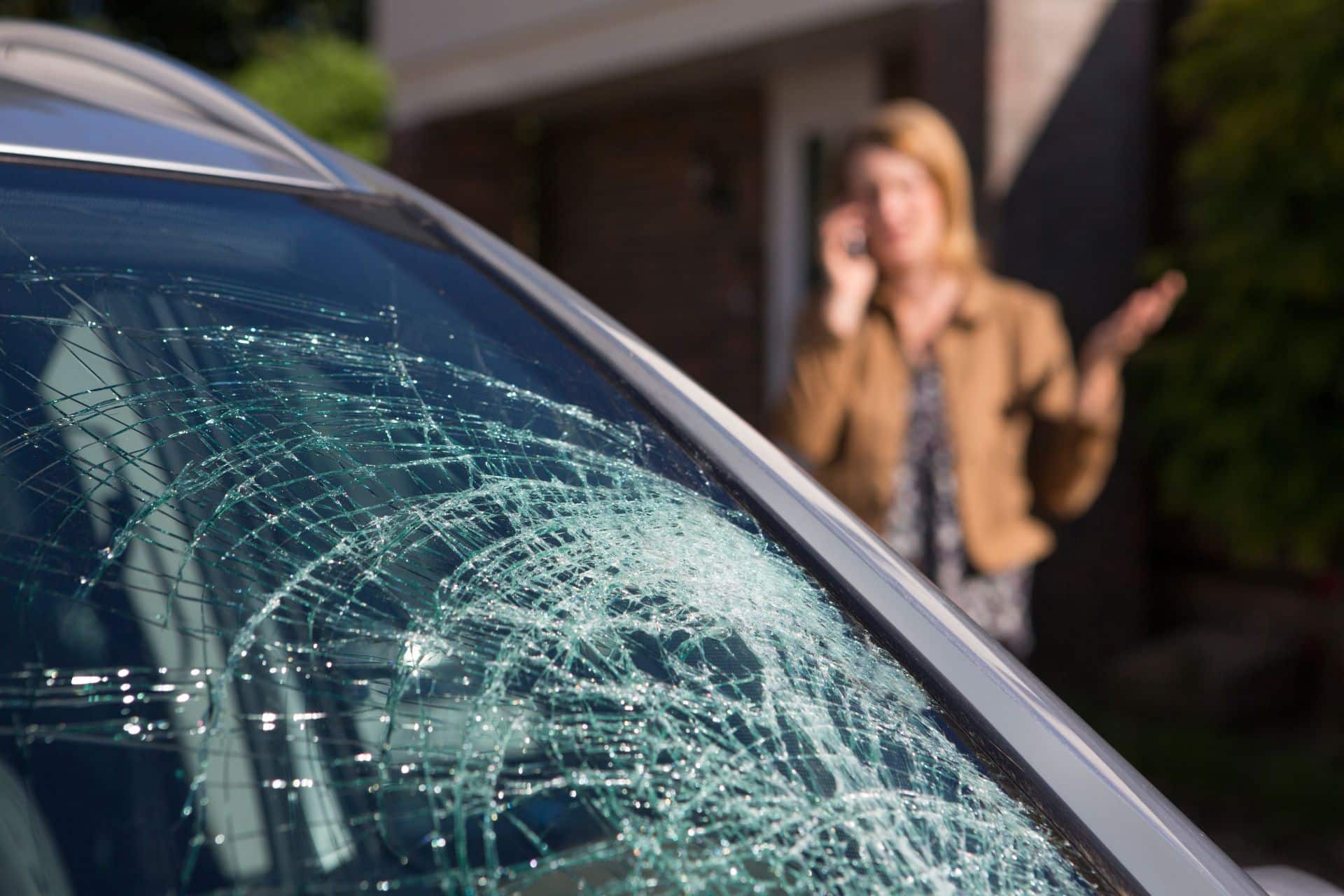 Step 1: Your vehicle's broken glass will be carefully removed.
Step 2: Windscreens that have been damaged will be gently removed.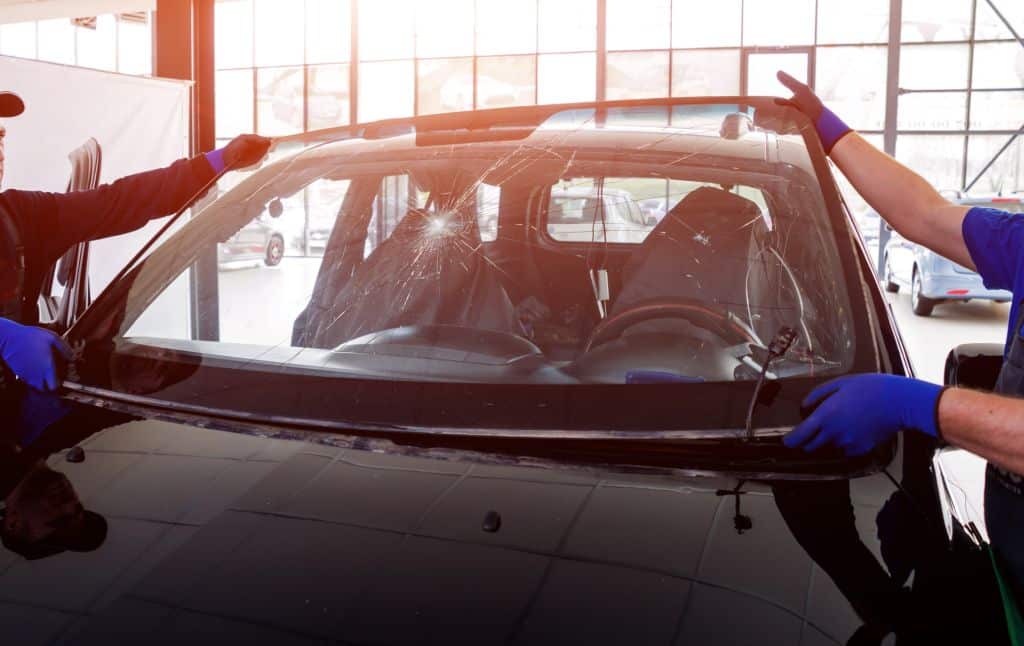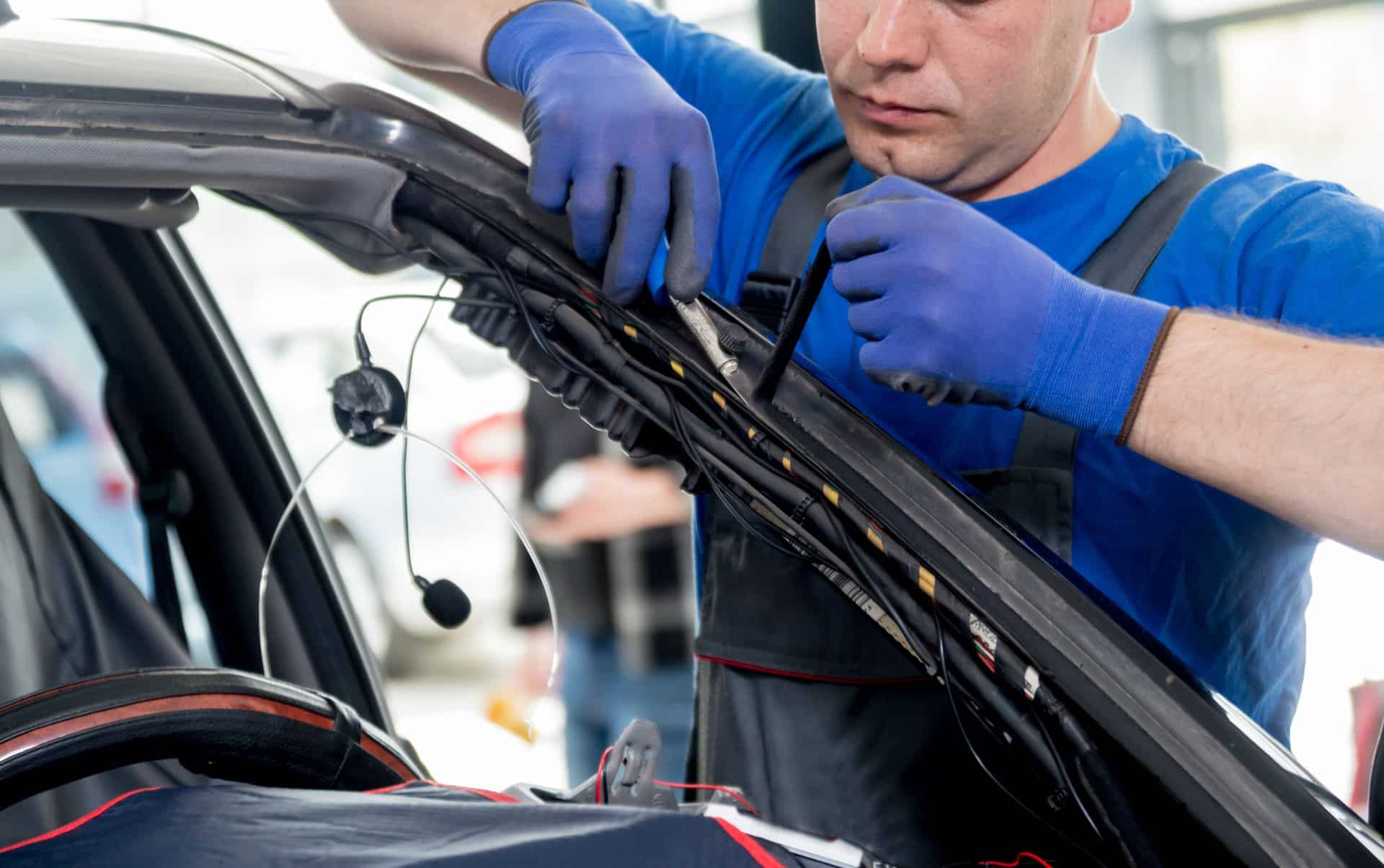 Step 3: The old rubber seals on your glass will be removed and replaced with new ones.
Step 4: A high-quality glue is used on the new windshield.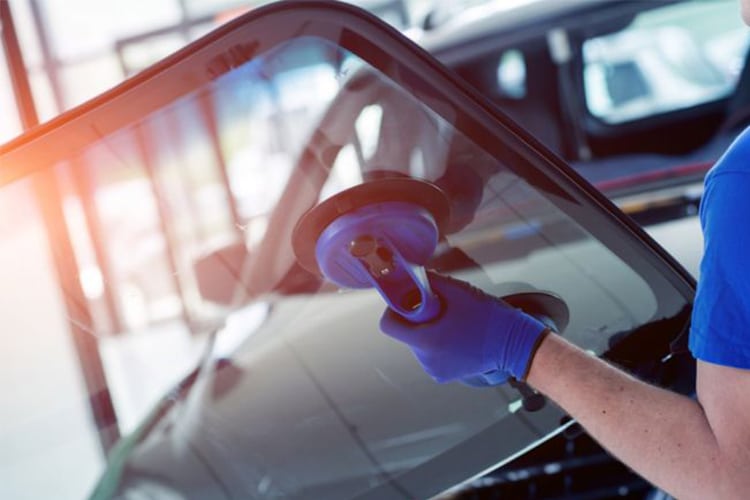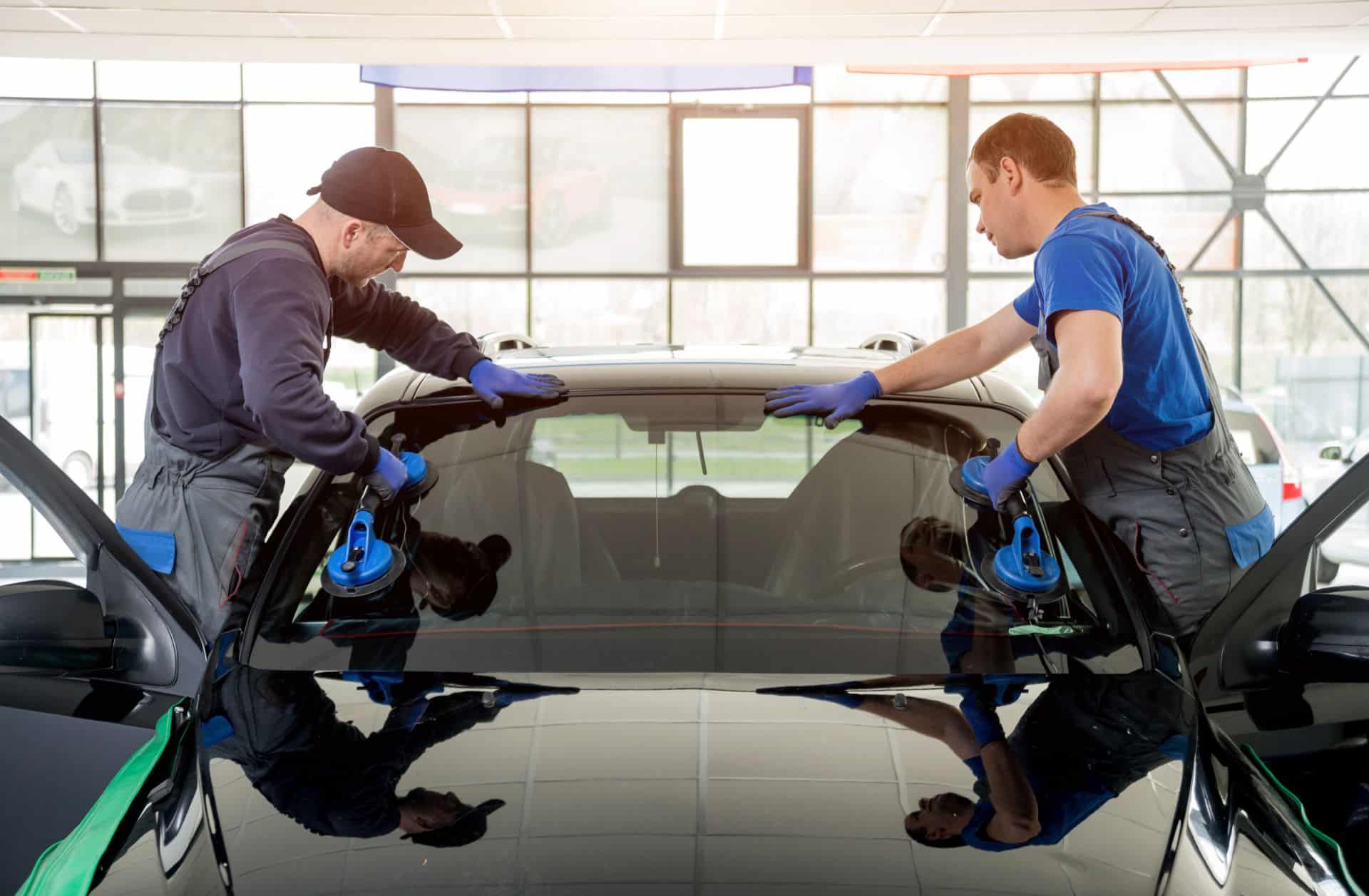 Step 5: Windscreens are carefully installed.
Windscreen Replacers FAQ'S
Any Confusion with replacing your windscreen? Review our FAQ's to get all your questions answered. Windscreen Replacers Sydney, NSW
If a chipped windscreen is the size of a 20-cent coin, it must be successfully replaced. Replacing your windscreen is always a better option than repairing it for your safety. A chip in the driver's line of vision can only be the size of a 5 cent coin. Anything larger than that, it is considered not roadworthy and illegal.
Our customers have the option of choosing genuine or aftermarket glass. As a result, all of our glass is compliant with the Australian Standard AS/NZS2080. Rely on us to use only products of high quality from trusted manufacturers.
 Whenever your windscreen needs to be replaced, your new glass must maintain this rain-sensing capability. When we leave, we will make sure all electronics are connected and working.
Cash, bank checks, EFTPOS, AFTERPAY and ZIP Pay are all acceptable forms of payment.
It will take a auto glass professional around an hour to an hour and a half to replace a windscreen. You then have to wait about another hour for the direct glazing adhesive to dry to a safe degree. In total you should allow at least two hours before driving again. Our mobile windscreen replacement team will ensure you are back on the road as soon as possible.
Check your policy to ensure you have windscreen replacement cover. If you do then the repair or replacement will not cost you.
How your window looks after the repairs depends on a number of factors – namely the extent and age of the original damage. The repairs will not be completely invisible, but up to 95% optical clarity can be maintained. The area may look like a small water spot, for example.
Repairing your existing windscreen or window instead of replacing it with a new one is usually cheaper and easier, but it always depends on the extent of the problem. Sometimes we may recommend the whole windscreen be replaced due to the type, size and position of the damage. It's important to get the right advice from someone you trust.
Not sure where to start? Get in touch with Us