Car Windscreen Replacement
Are you looking for hassle-free and quick car windscreen replacement? Our technicians are ready to assist you, no matter what your vehicle's make or model to repair your windscreen.
Glass Windscreen Repair & Replacement
Do you require automotive glass repair and replacement for your car and looking for a reputable company who are specialised and offer quick mobile windshield replacement and repair services?
Windscreen Replacers is the team to call. Above all, our automotive glass is of high quality and meets the Australian standards, so you can drive away confident knowing the the job is done right and with compliance.
Furthermore, within 60-90 minutes, our highly qualified Auto Glass experts will complete the task. Your vehicle will be ready to drive  away within 15 minutes after the chip repair or replacement of your vehicle glass is completed.


Eddie was super helpful, going out of his way to fit in my urgent windscreen replacement at short notice. The service was friendly, professional and on time. As a bonus, the cost was lower than elsewhere.

Ashorina Kamber
07:54 02 Oct 21
I recommend Windscreen Replaces to everybody the price was good and the did a good job.

Chalimon Chiba
04:29 02 Oct 21


Vincent Chiba
06:27 22 Aug 21
Thank you windscreen replacers for replacing the side window on my Mitsubishi outlander they did a great job and vacuumed all the broken glass and left the premises spotless i higly recommend this company.

KhabourRama
03:45 21 Aug 21
Thank For The Team At Windscreen Replaces For Replacing My Windscreen On The Truck

Thank you to Windscreen Replacers, for coming out to see me in Liverpool, at such short notice.The boys arrived on time and were very professional at their job, and very friendly.They answered all of my questions and the price to replace my cracked front windscreen was a bargain, compared to other mobile windscreen replacing companies in Sydney!!I highly recommend this company. A+++ service.

Xx butterflies xX
12:39 19 Aug 21
Thank you to the team at Windscreen Replacers.The team showed up on time and it was a great price, they beat other prices by $250. You guys did an excellent job at replacing my back windscreen.

Zeynep Eryilmaz
00:30 28 Jul 21
Guys were great they came and replaced my car windscreen in a emergency situation they were so quick and cost effective. Thanks guys you are awesome and I recommend anyone wanting to replace their car windscreen in the local Sydney area with these guys. Thanks Eddie
Need Your Car Windscreens Replaced?
Do you need to have your car windscreen repaired or replaced? Windscreen Replacers are here to help as your local repair experts in windscreen replacement for all cars and trucks.
We service all major cities in Sydney and are only a phone call away. You will be guaranteed a response within 24 hours to repair your chipped or cracked windscreen with our prompt mobile windshield replacement service.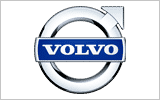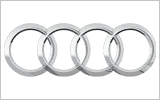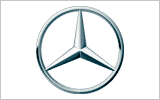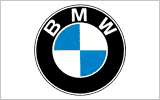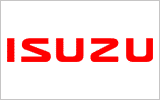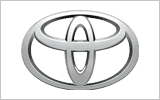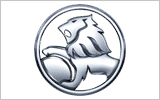 Car Front and Rear Windscreen Replacement
Windscreen Replacers will replace any type of windshield, whether it is the front windscreen, rear windscreen, driver or passenger window, or quarter glass. Importantly, we use authentic equipment and high quality auto glass.
When you choose Windscreen replacers, firstly, we will  guarantee to get you back into your car quickly and safely and on the road. In other words, there will be no time or resources wasted on unneeded repairs.
Furthermore if you need a solution customized to your specific requirements, you can rest assured that Windscreen Replacers will deliver  this for you.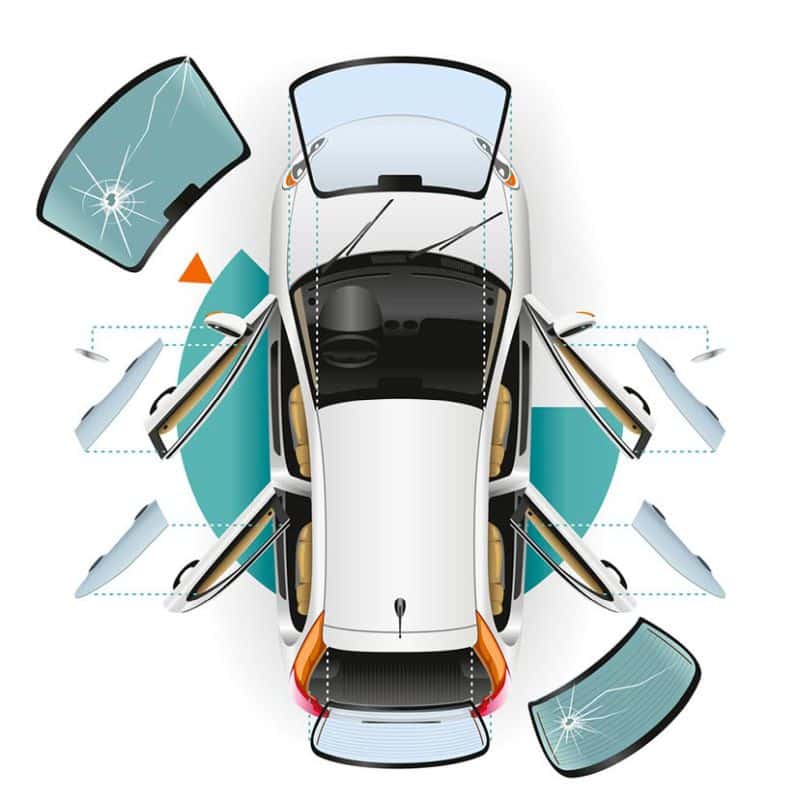 Mobile Windscreen Replacement Cost
Glass windscreens protect you from the weather while also allowing you to view the road ahead. It's possible that your car's windscreen may never fracture throughout its lifespan, but this isn't guaranteed.
A stone kicked up by a vehicle ahead is all that is required to cause a crack. As a result of routine use, a windscreen might develop pitting and even chips.
When the temperature changes or the car flexes, they might turn into cracks, necessitating windscreen replacement.
If you have a deductible, you may be able to get insurance coverage for windscreen replacement. Without insurance, the cost of replacing your windscreen might vary greatly depending on your vehicle's type and make.
Windscreen replacements can cost as little as $250 and as much as $1000 in other situations.

Car Windscreen Replacement FAQ'S
Need more information or confused with replacing your car windscreen? Review our FAQ's to get all your questions answered. Car Windscreen Replacers Sydney, NSW
The answer is No. You could be fined by the police if they pull you over as a windscreen is only allowed to have any two of the following defects:
There is a 30-millimetre long crack in the hairline

A 75mm crack from the edge

The bullseye crack (in the shape of a star) is up to 16mm in diameter
Importantly, you will not pass your safety inspection if there is any more damage to your windscreen. Windscreen damage can be assessed and repaired.
You can call Windscreen Replacers as they are a mobile service. In other words, they will come to your location whether it is at home or work to repair or replace your windscreen.
Most windscreens and rear windows can be replaced within one hour, and side windows can be replaced immediately.
Whenever your windscreen needs to be replaced, your new glass must maintain this rain-sensing capability. Before we leave, we ensure that all electronics are connected and working.
Cash, bank checks, EFTPOS, AFTERPAY and ZIP Pay are all acceptable forms of payment.
It will take a professional around 60-90 minutes to replace a windscreen. A further 60 minutes may be required for the direct glazing adhesive to dry to a safe degree. Therefore, in total, you should allow at least two hours before driving again.
Yes, Windscreen Replacers are a team of  mobile windscreen replacers servicing most major cities in Sydney.
The repairs will not be completely invisible, however it will have up to 95% optical clarity . Similarly, the area may look like a small water spot.
Repairing a chip prevents further damage to your windscreen, improves safety, no tampering with the seal, reduces the chance of failing a rego check and is cheaper and easier than glass replacement.
Repairing a chip is quicker than replacing a windscreen. Therefore, you are looking at approximately 30 to 45 mins.
Not sure where to start? Get in touch with Us